1) Log in to Fishtrack.com. Click on My Account to the left of the Log Out button.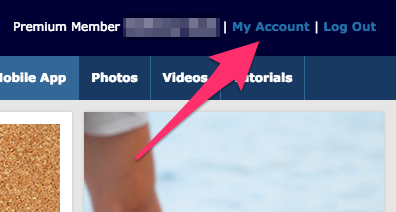 2) Go to your Subscription tab.

3) Choose the subscription type that you would like to be switched to - yearly or monthly.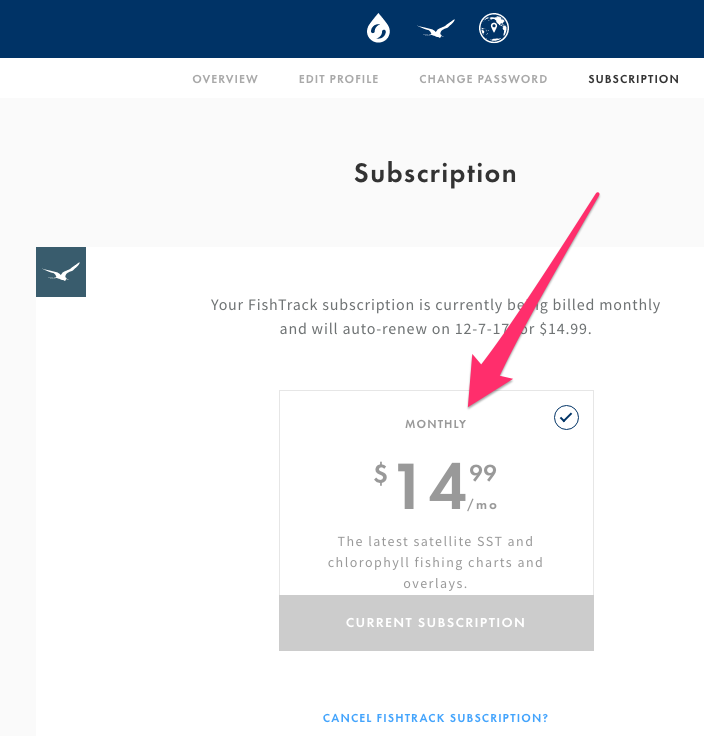 After selecting the subscription type you would like to switch to, at your next renewal date, you will be switched to that subscription type and billed accordingly.
If you signed up for one subscription type and want it changed immediately rather than at your next renewal date, you can request to switch your subscription type by submitting a request. However, if the charge for your subscription has occurred over 30 days ago, you will have to wait till your next renewal date to change to the new subscription type, which you can do by following the steps above.