This means that you are either not signed in as a Premium subscriber, or the account you are signed in under is a free account, not a paid account. There are one of two reasons for this:
1) You don't currently have a Premium subscription, because you haven't paid for one!
To sign up for a Premium subscription in the website, click the green Try Premium Free Now button at the top of your homepage:
Website:

iPhone: To sign up for a Premium subscription in the app, click the green Learn More button on your Account page or:
1. Log into your account and tap the profile icon in the upper right corner of your app.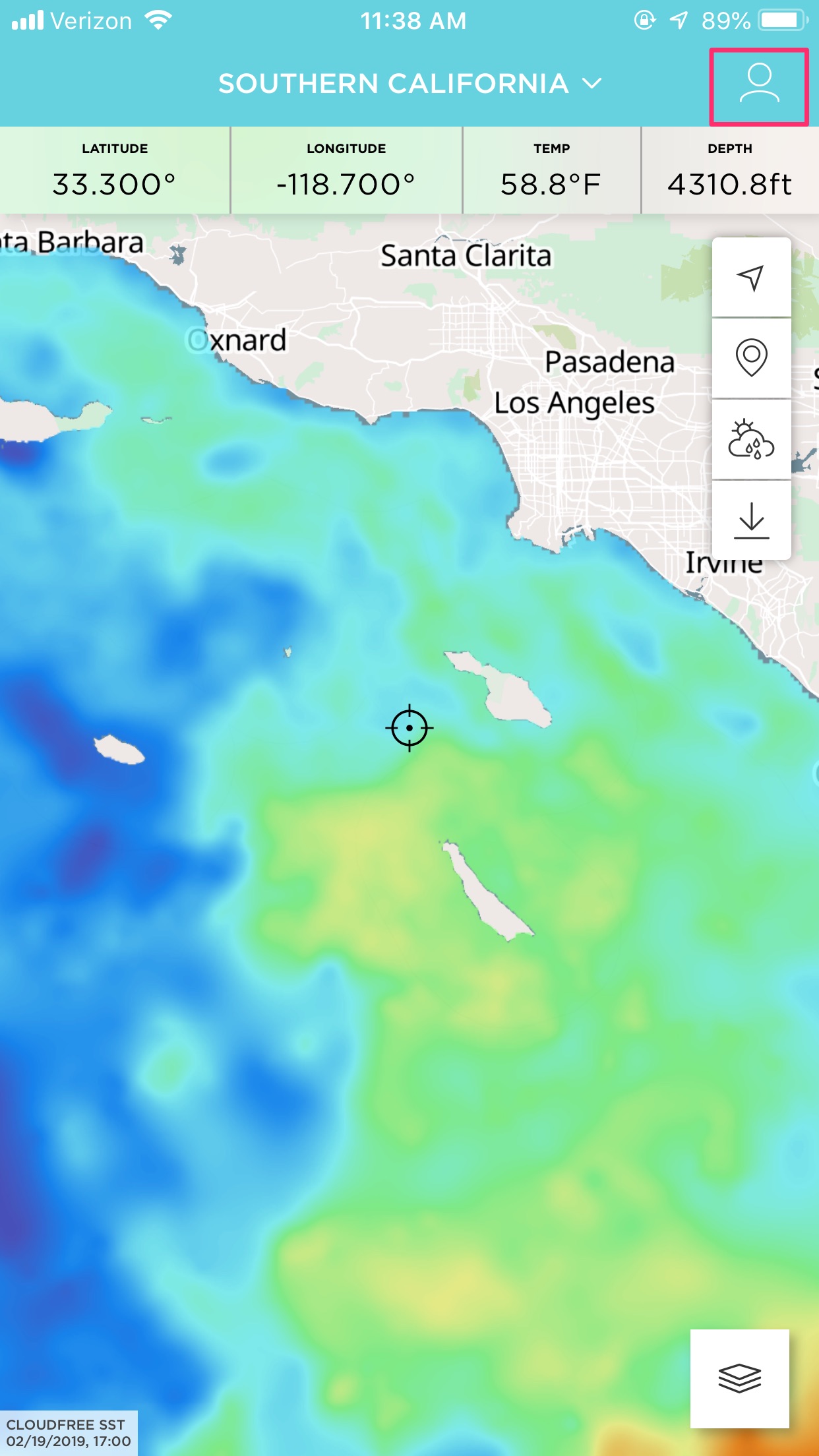 2. Tap the green "Join Premium" button.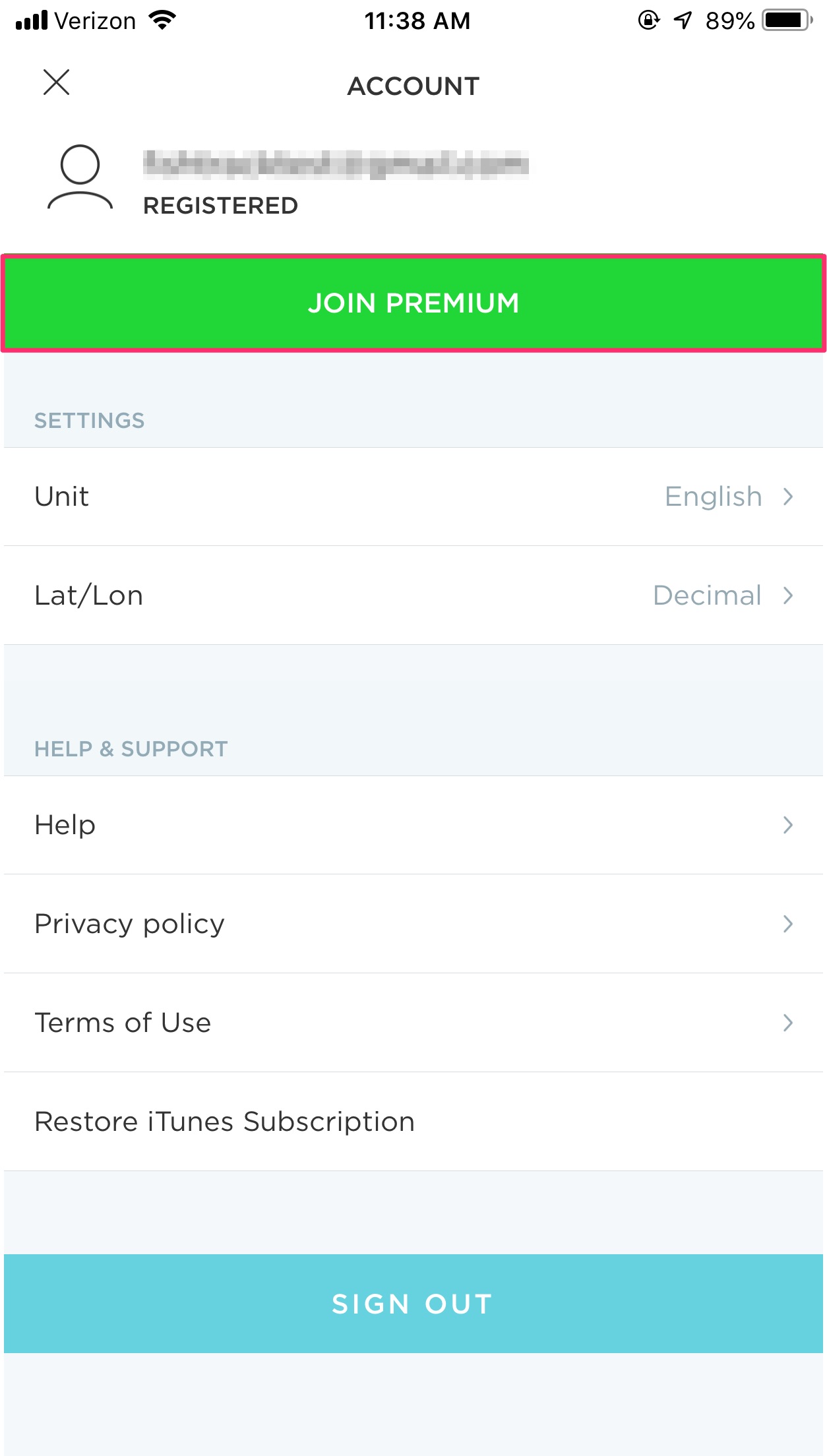 3. Choose between our yearly or annual subscription and tap on the green "Go Premium" button.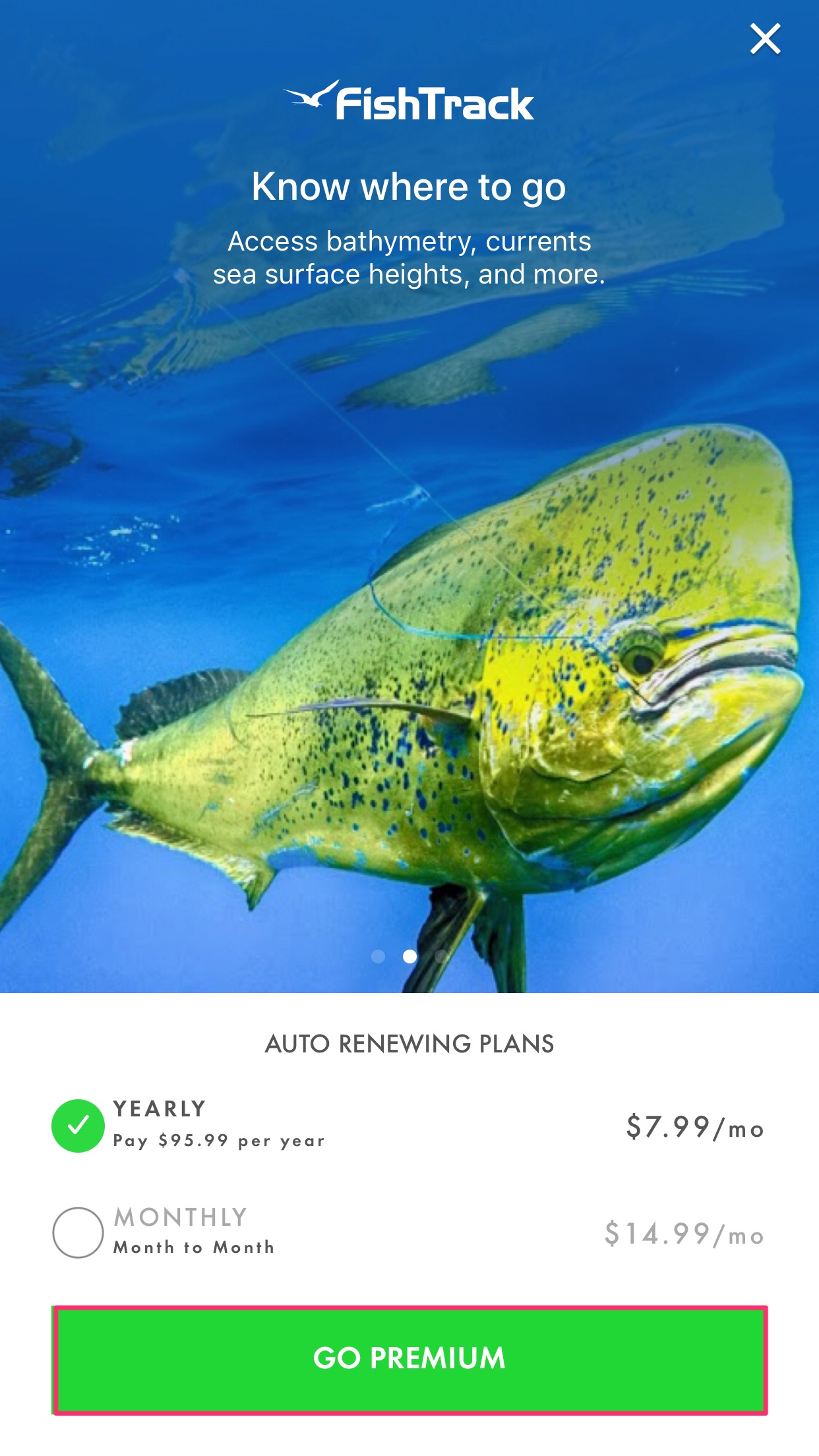 4. Signing up through the app will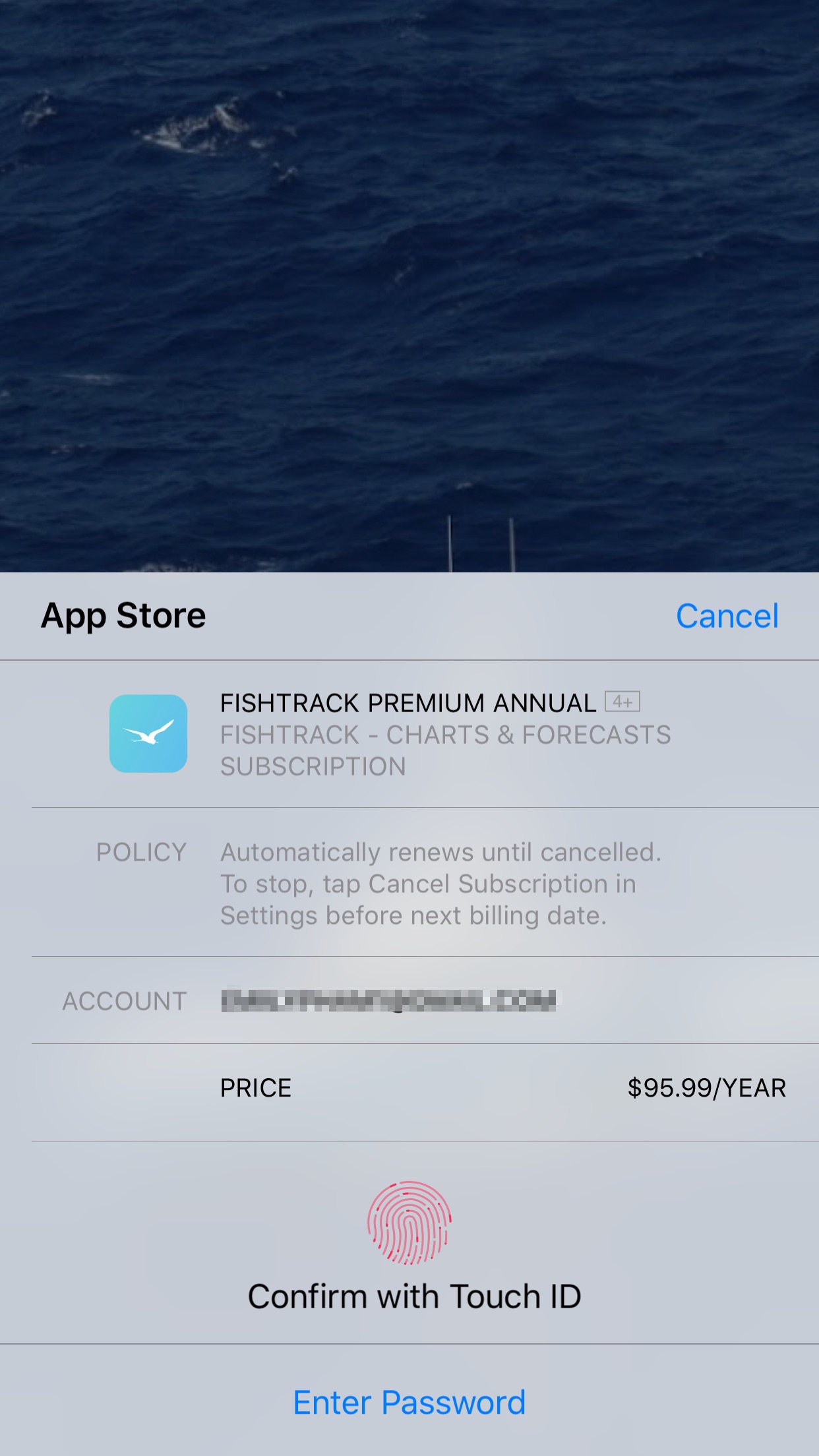 2) You have already paid for a Premium subscription, but you are not appearing as Premium. This means you are signed in with the wrong email address. Sign out and sign back in again, making sure to sign in with the email address associated with your Premium subscription.
Website: